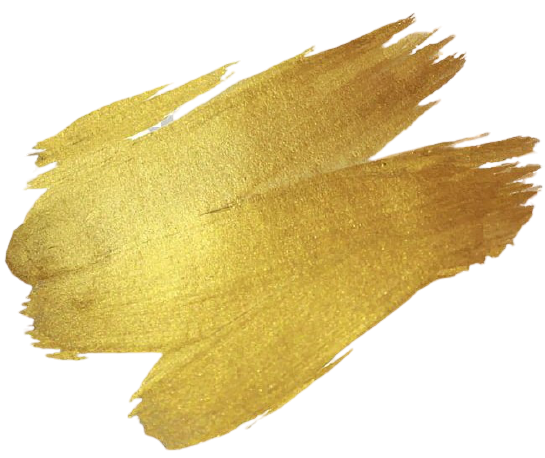 YOUNGEST TO WIN MOST NUMBER OF MEDAL
The national figure skater listed in Malaysia book of record for achieving the youngest female skater to win gold medal in skate championship.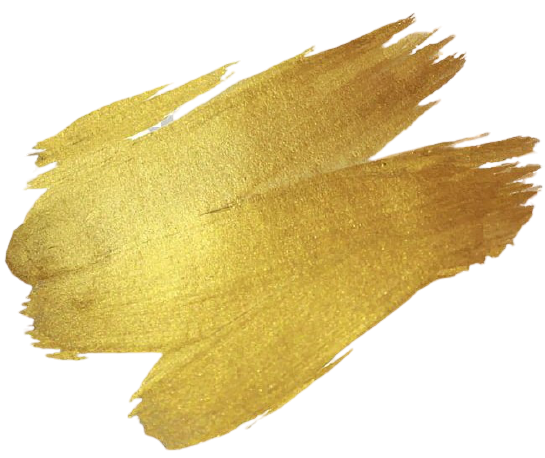 Our Malaysian Ice Skating Phenomenon, Sree Abiraame B Chendren, this little athlete is our New Malaysian gold-winning pride. Sree Abiraame B Chendren has won 50 gold medals, 10 silver, and 4 bronze in the past 37 months. She's 8 years old studying in Maple Leaf Kingsley International School Malaysia and will turn 9 in December 2020.
Ресми сайты казино Vavada в Казахстане
Having won several medals at various International competitions, she is also two record holder in Malaysia Book of Records (MBR) as The Youngest to Win "Skate Asia" Figure Skating Competition (Female) 2017.Web development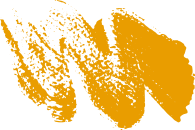 Malaysia Book Of Records.
YOUNGEST TO WIN "SKATE ASIA" FIGURE SKATING COMPETITION (FEMALE) 2017.

YOUNGEST TO WIN MOST NUMBER OF MEDAL IN INTERNATIONAL FIGURE SKATING COMPETITIONS (FEMALE) 2019.

YOUNGEST TO WIN MEDALS IN INTERNATIONAL FIGURE SKATING 2019.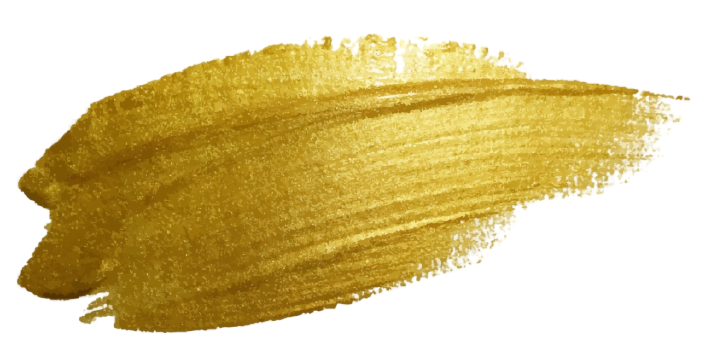 We need sponsorship and support to help with training expenses. Any amount given will be greatly appreciated.