Our Malaysian Ice Skating Phenomenon Sree Abiraame B Chendren
Our Malaysian Ice Skating Phenomenon, Sree Abiraame B Chendren, this little athlete is our New Malaysian gold-winning pride. Sree Abiraame B Chendren has won 50 gold medals, 10 silver, and 4 bronze in the past 37 months. She's 8 years old studying in Maple Leaf Kingsley International School Malaysia and will turn 9 in December 2020. Having won several medals at various International competitions, she is also two record holder in Malaysia Book of Records (MBR) as The Youngest to Win "Skate Asia" Figure Skating Competition (Female) 2017 and for being The Youngest To Win Most Number Of Medal In International Figure Skating Competitions (Female) 2019.
She currently stands 3RD in Asia "Ice Skating Institute Asia (ISIAsia) 2019". In 2019 Sree Abiraame placed her name in Asia Book Of Record (ABOR) as The Youngest To Win Most Medals In International Figure Skating. The tiny ice skating athlete from Malaysia, Sree Abiraame B.Chendren (born on December 19, 2011) of Selangor DE, Malaysia, set a record for winning 53 medals in International figure skating at a very young age of 7 years, 7 months, 3 days, as confirmed on July 22, 2019.
Having started at the age of three, Sree Abiraame's big goal is to train hard and compete in the Youths Winter Olympic and Winter Olympics, representing Malaysia.
Golden Path To Winter Olympic
The year of 2020 to 2024 is going to be a big challenging years, who training at The International Figure Skating Academy Riga Latvia with head coach Alexander Ryabinin, to compete in the ISIAsia Skate Asia Championships and ISU series International Championship
Qualifying and Representing Malaysia in ISU Championships, Winter Youth Olympic Games, Olympic Winter Games.
Malaysia to be recognized worldwide as a serious competitor in the skating community and create an impact at the isu championship, winter youth olympic games, olympic winter games and with it, a positive image for our country Malaysia.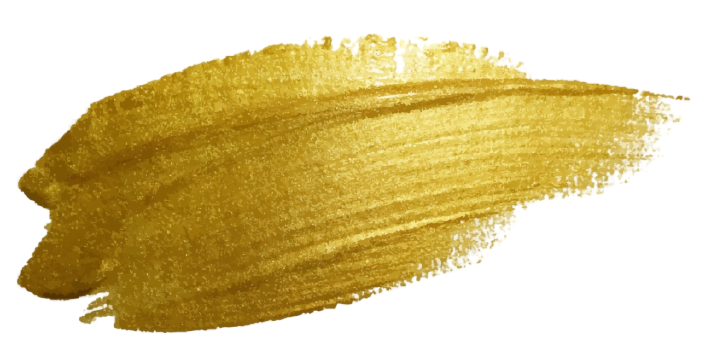 We need sponsorship and support to help with training expenses. Any amount given will be greatly appreciated.